Gutter Cleaning
Gutter cleaning – professional and fully insured cleaning services.
Are your gutters blocked?
Gutters are designed to collect water from the roof system and take it away from the building. Regular cleaning of the gutter system means that there shouldn't be any blockages and this allows the water to disperse without incident.
When a blockage of the guttering occurs it causes a backup of water, which means it has to find a different route away. If you are fortunate the water will overflow, falling to the ground or on top of bins etc causing a noise and alerting you to the issue.
If you're not so fortunate, it can find other routes not so noticeable and cause unseen damage that will eventually cause bigger issues potentially costing a lot of money to repair.
Special offer of the Month
Save 20% on gutter cleans. To view other offers and packages, please visit our Special Offers page.
Professional cleaning service
At MJL Cleaning we can either carry out a one-off clean to remove the blockages when you have an issue or come on a regular basis and carry out a maintenance clean.
We will use our wet and dry vacuum system that allows us to clear up to four stories high, from the safety of the ground. We can remove leaves, moss grass, mud, twigs, and anything else that might be causing an issue.
I'm not sure I need them cleaning?
Not to worry, we have a camera and monitor system that we can assess the gutters and advise if they need cleaning. Several customers are happily surprised that there is no need for cleaning. If required we can take photos of the gutters after cleaning to provide for insurance purposes.
Gutter Repairs
We can also carry out minor repairs fitting guttering back together or replacing seals to make sure everything is working correctly. If required we can also fit leaf guards to prevent debris falling down into the downpipes and drainage system, causing unwanted blockages further down the line.
Professional Cleaning Services
Professional cleaning in Hampshire and surrounding counties.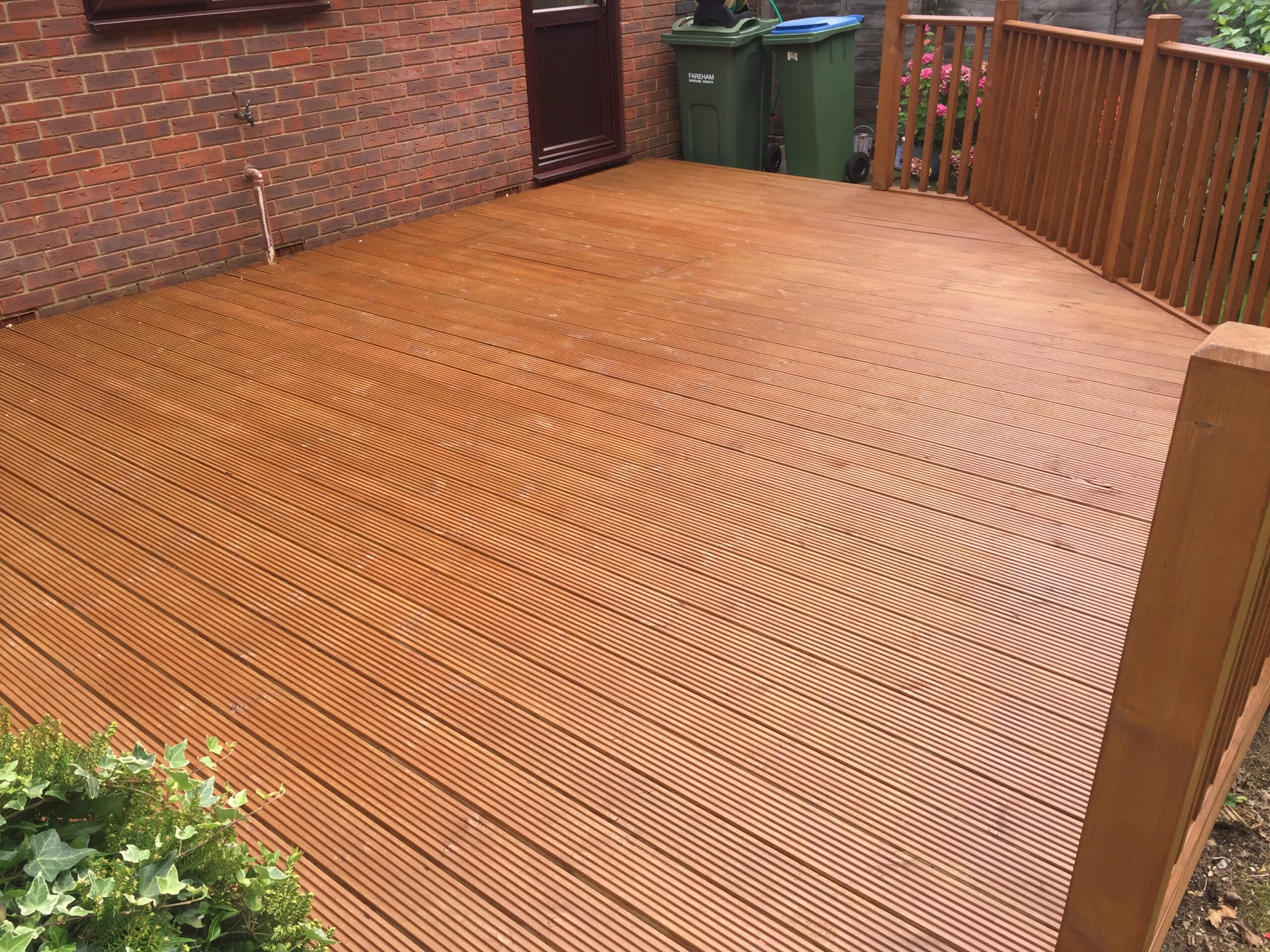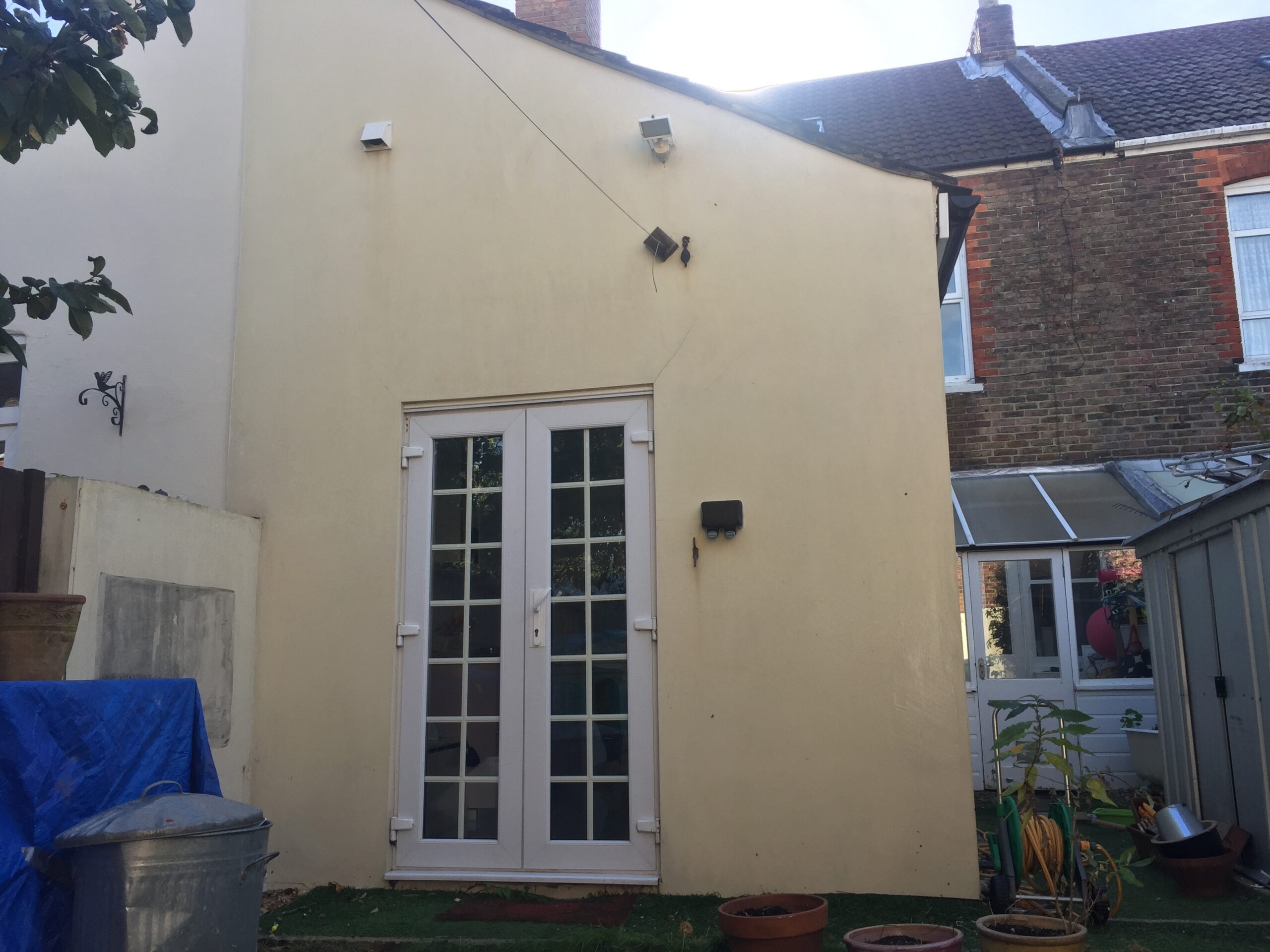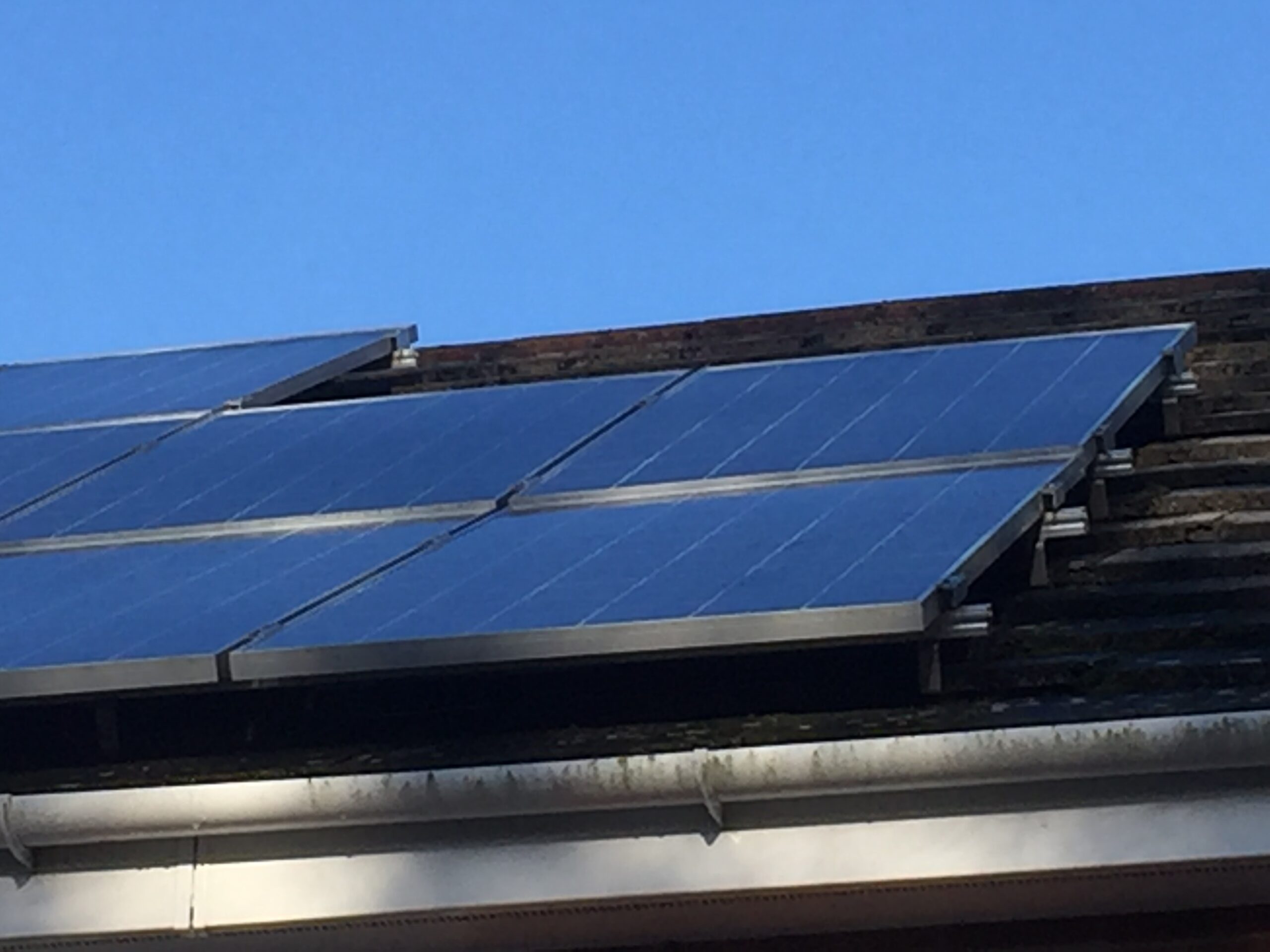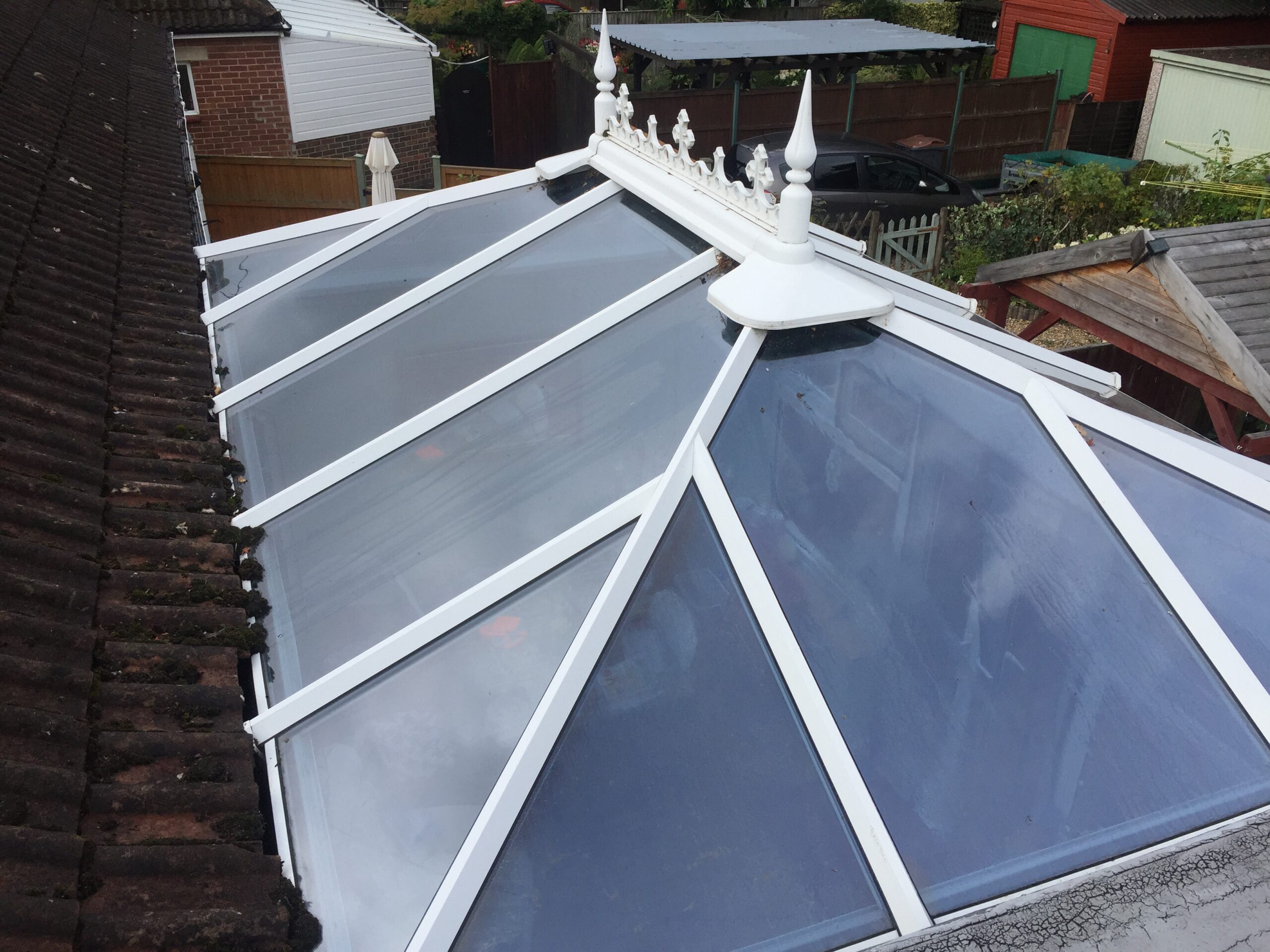 At MJL Cleaning we know that more powerful cleaning is not always better cleaning and we have the specialist equipment and environmentally friendly specialist commercial cleaning products that are the exact right fit for the job.
Our other cleaning services
Other services that might be of interest to you at the same time as carrying out a window or conservatory clean are:
Frequently asked Questions
This all depends on the surrounding area, trees, birds etc. When we visit and check your gutters, we will discuss how often they might need cleaning.
We need electricity to run our vacuum system. An outlet will be needed to run it. If one is not available, we have a generator which we can bring to run everything from.
Gutter Cleaning
We won't be beaten on price so why not call MJL Cleaning for a free quote or contact us via the online form and we will call you to arrange a free no obligation quote or provide more information.
PROFESSIONAL & RELIABLE
100% SATISFACTION
All the staff at MJL Cleaning are fully trained to operate the equipment we use. We will arrive at your home at an agreed time, pre-arranged with yourself. Our staff are friendly and professional.
Can't recommend MJL cleaning highly enough. Did a fantastic job of cleaning our patio and gutters. Very professional and friendly too which is always a bonus!

Christine 5 July 2019
ANY QUESTIONS, PLEASE GIVE US A CALL
Driveway cleaning and jet washing in:
Clanfield | Cowplain | Denmead | Emsworth | East Meon | Havant | Horndean | Midhurst | Portsmouth | Petersfield | Rowlands Castle | Waterlooville | West Meon