Roof Cleaning
Are you fed up with moss causing blockages or falling onto your Patio or Conservatory roof?
Roof Cleaning
A well maintained roof not only looks good and adds value to your property, it also allows it to do its job, letting the water run from it into the guttering system and away from the property.
If a roof has lots of moss on it, the water is held on the roof making it much heavier, potentially causing damage to tiles, but also the water might look for other routes to go. This could cause unwanted damage, not seen until too late, resulting in costly repairs.
At MJL Cleaning we have researched and invested in the latest ways of cleaning roofs. Every job will have a site survey carried out to decide the best way to provide the best result.
We DO NOT use high pressure water to clean your roof
We DO NOT walk all over your roof
We DO NOT use loads of water that will potentially flood your roof space
Customer Testimonial
We were blow away with the results of our roof clean. Matt and his team worked really hard to thoroughly clean and restore our roof tiles, and the end results were amazing. The dark brown roof returned to it's natural orange colour, no more moss and further still we noticed an immediate improvement inside the loft itself, with a massive reduction in a build up of damp. No doubt caused by the moss causing rain water to penetrate into the lining of the roof. Couldn't be happier. So much so, we also asked Matt to clean the external bricks of our house, removing a build up of grime, dirt and algae. Very pleased with the price, the service, and the results. Thanks Matt.
Lisa – Clanfield 2021.
Special offer of the Month
Save 20% on gutter cleans. To view other offers and packages, please visit our Special Offers page.
A careful way of cleaning your roof
We have access towers that allow us to work at gutter levels of your property along with extendable poles that can reach potentially 10m in length. This means we will not be walking all over your roof.
At the end of the extendable poles, we can either steam clean at low pressure or use scrapers and compressed air to remove any moss and growth as gently as possible, without causing damage to the surface of the tile.
Once the vast majority of moss has been removed, all gutters will be cleaned out, before a biocide will be applied to help remove any little bits of moss that is left and stopping the growth cycle. This not only helps clean the tiles, but it also allows the roof to stay cleaner for a longer period. To finish off all gutters, fascia's, soffits and windows will be cleaned and floor areas tidied up.
Due to the systems we use being so gentle we can clean older roofs where even a little bit of force could damage the tiles.
Professional Cleaning Services
Professional cleaning in Hampshire and surrounding counties.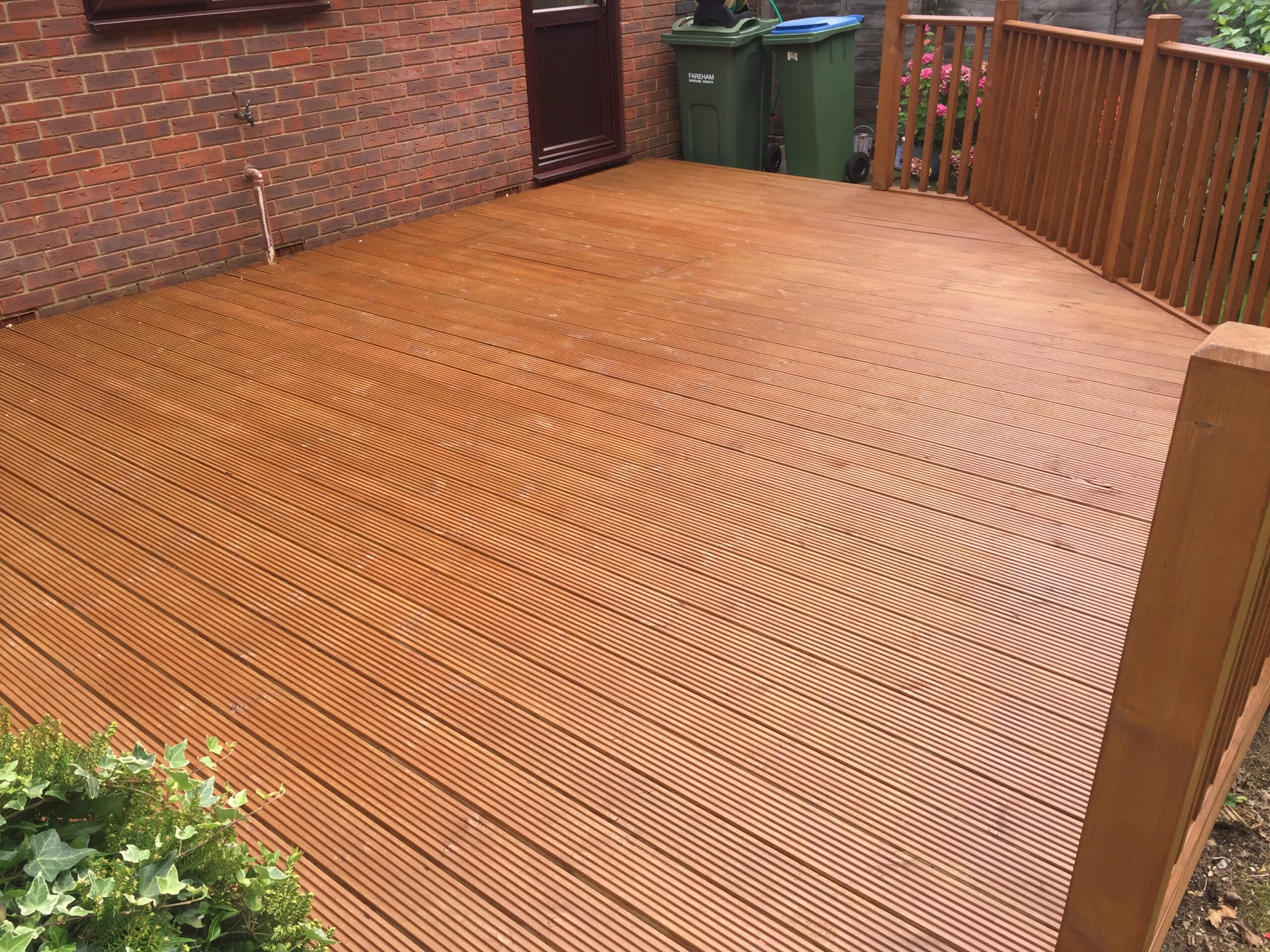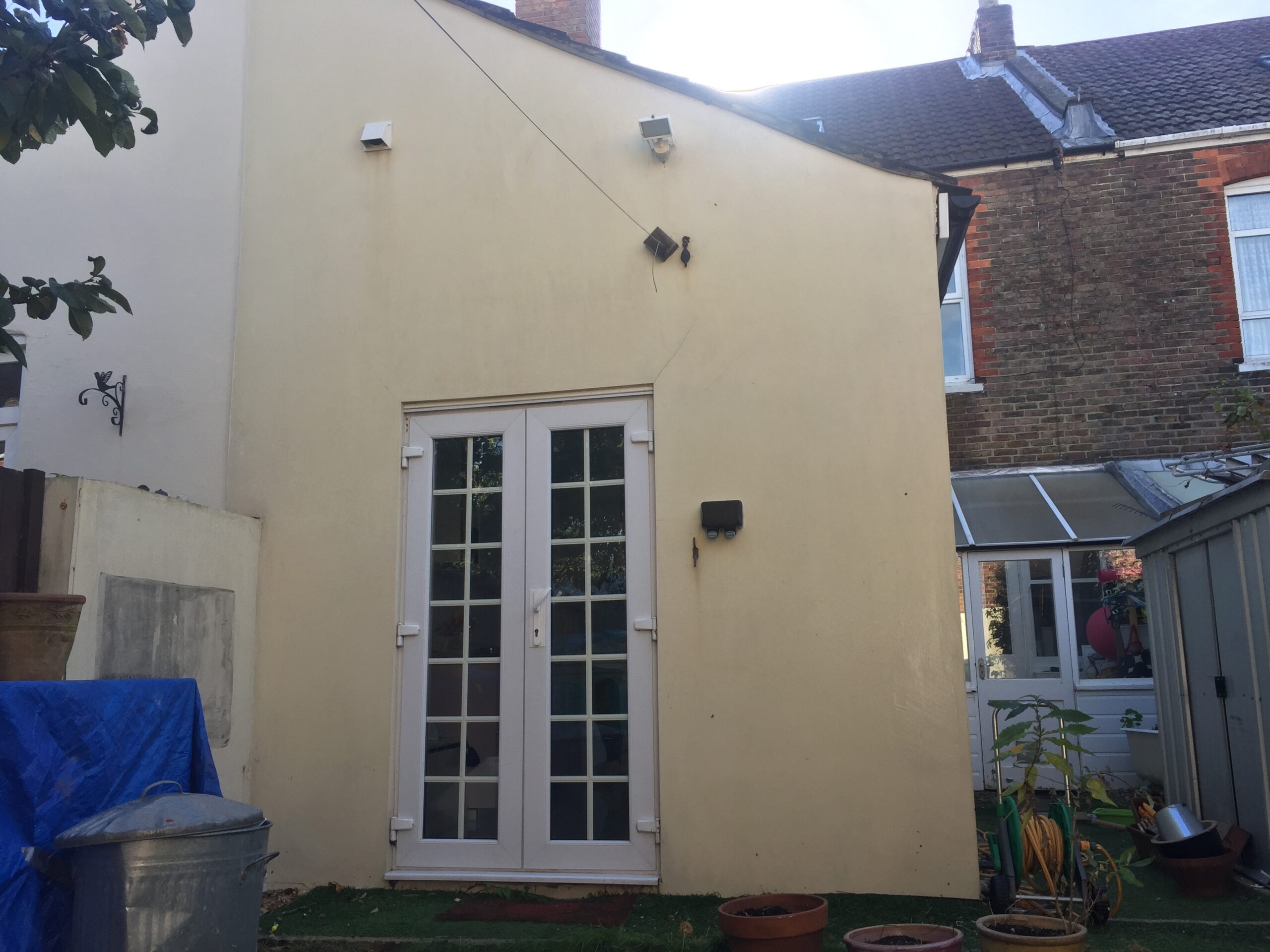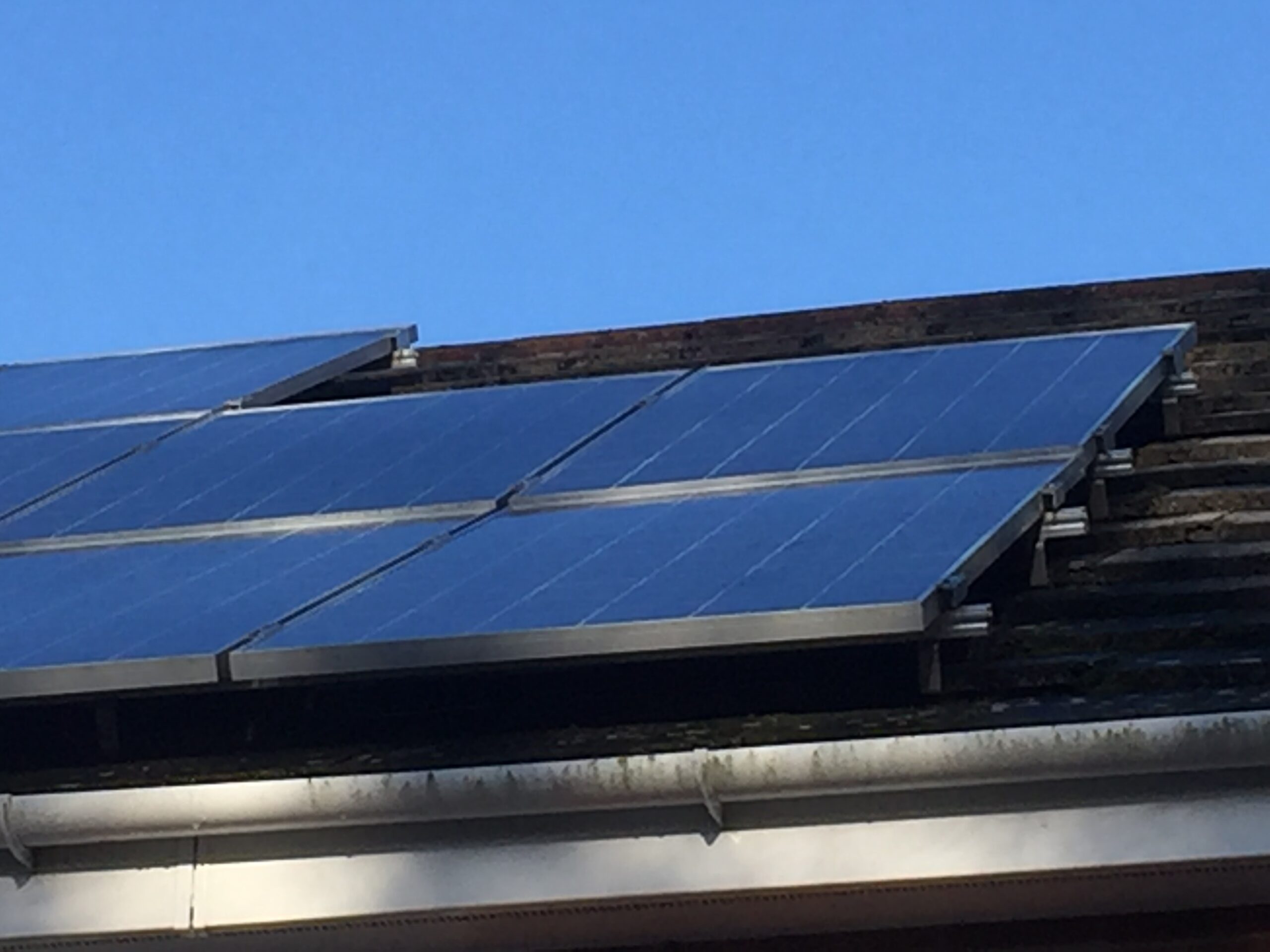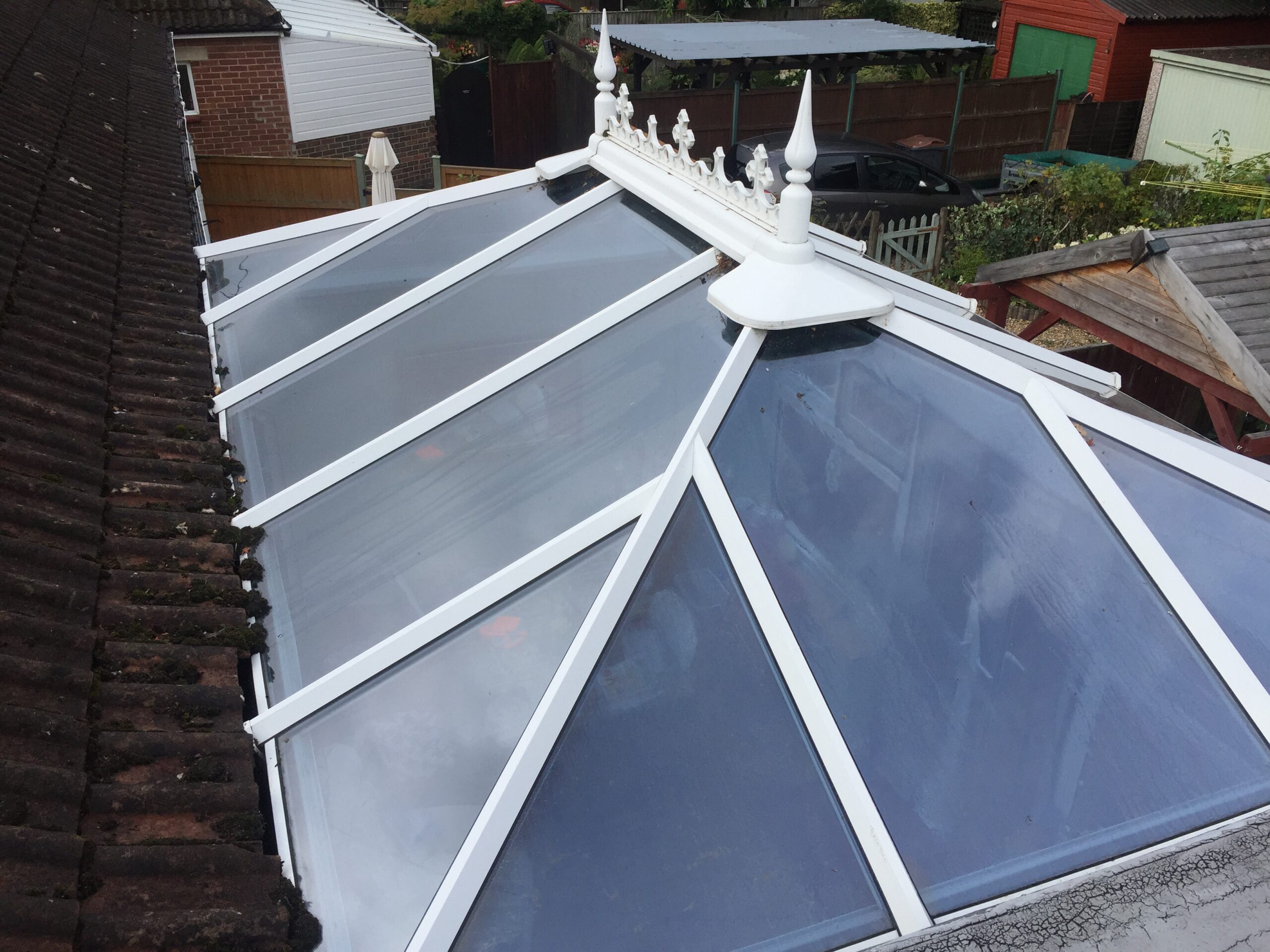 At MJL Cleaning we know that more powerful cleaning is not always better cleaning and we have the specialist equipment and environmentally friendly specialist commercial cleaning products that are the exact right fit for the job.
Our other cleaning services
Other services that we offer:
Frequently asked Questions
Our preferred way is by scraper and compressed air, as we believe this will provide the best results whilst maintaining the integrity of the roof surface. We also steam clean roofs, which also achieve fantastic results without causing any damage.
This will depend on the surrounding area, how many trees etc. The roof should stay clear of any growth for upto 5 years. To keep it in a clean state, a biocide should be reapplied to prevent regrowth. This should be done at the first sight of regrowth to prevent the need for scraping again.
We take every care not to damage any of the roof surface and our systems are very gentle. In some cases the tiles are already broken and the cleaning process will highlight this. At the end of the job we can provide a report and pictures of any area that needs attention.
We can carry out minor replacements of tiles ourselves but if more detailed work is required we can put you in touch with contacts we know.
Roof Cleaning
We won't be beaten on price so why not call MJL Cleaning for a free quote or contact us via the online form and we will call you to arrange a free no obligation quote or provide more information.
PROFESSIONAL & RELIABLE
100% SATISFACTION
All the staff at MJL Cleaning are fully trained to operate the equipment we use. We will arrive at your home at an agreed time, pre-arranged with yourself. Our staff are friendly and professional.
Can't recommend MJL cleaning highly enough. Did a fantastic job of cleaning our patio and gutters. Very professional and friendly too which is always a bonus!

Christine 5 July 2019
ANY QUESTIONS, PLEASE GIVE US A CALL
Driveway cleaning and jet washing in:
Clanfield | Cowplain | Denmead | Emsworth | East Meon | Havant | Horndean | Midhurst | Portsmouth | Petersfield | Rowlands Castle | Waterlooville | West Meon