Stonework and Headstone Cleaning
Professional and fully insured commercial cleaning service based in Hampshire.
Looking after stonework
When first installed, stonework looks amazing, but sadly over time the combination of the porous nature of the stone and the great British weather it forms an ideal breeding ground for growth to occur. This not only looks unsightly, but can start to cause damage to the stone ruining it's appearance and leading to potentially an expensive replacement.
At MJL Cleaning we have carried out research into techniques and invested in the latest equipment to carry out effective cleaning of stonework and headstones.
Special offer of the Month
Save 20% on gutter cleans. To view other offers and packages, please visit our Special Offers page.
Professional knowledge and equipment
We use our superheated water system to gently remove dirt and growth from the stonework or headstone. Working at temperatures of upto 150 degrees not only allows us to work at a lower pressure so we do not cause any damage to the stonework, but it will also kill off any growth in the pores. This has the affect of removing the growth cycle, meaning that it takes more time for anything to start growing back, allowing the stonework to stay cleaner for a longer period. This system is also more environmentally friendly.
Sometimes, if circumstances allow it, we might have to use chemicals to help carry out the cleaning process. We can use them on their own or along side the superheated system.
Rest assured that whatever process or chemical we use will be correct for the job, environment and circumstances involved and the utmost care will be taken with whatever stone work is being cleaned.
We also have equipment to be able to clean at height, whether it is via our mobile scaffold towers or extendable poles, so there should be no need for the hire of any scaffolding.
If required, we can supply risk assessments, method statements and Public liability insurance documents.
Commercial Cleaning Services
Professional commercial cleaning in Hampshire and surrounding counties.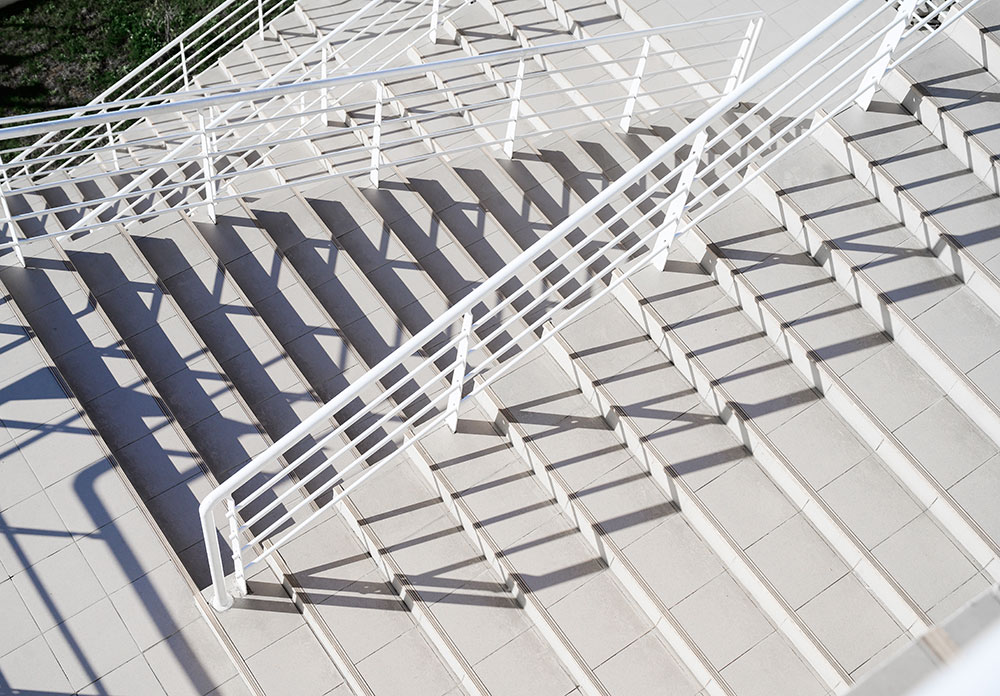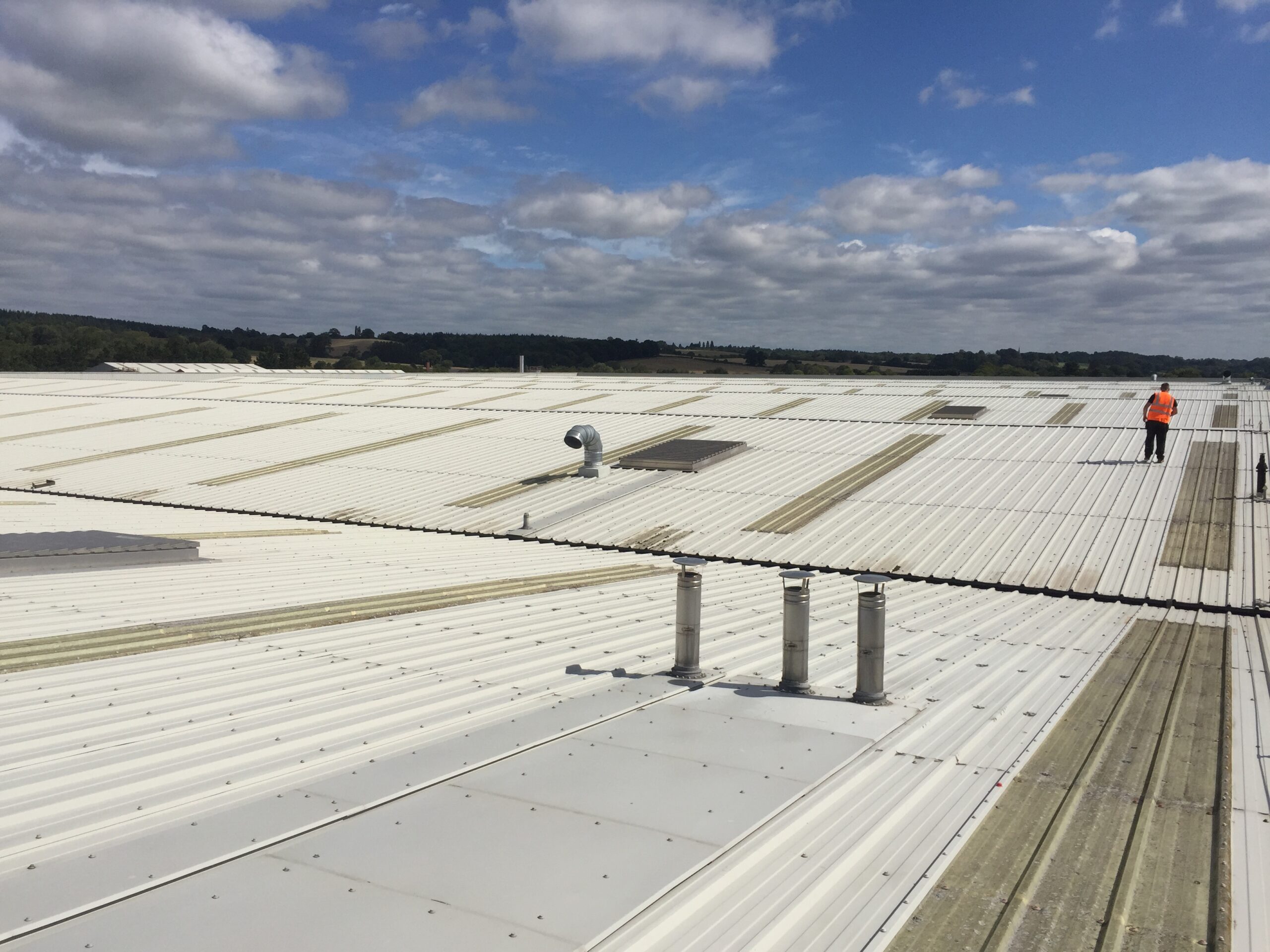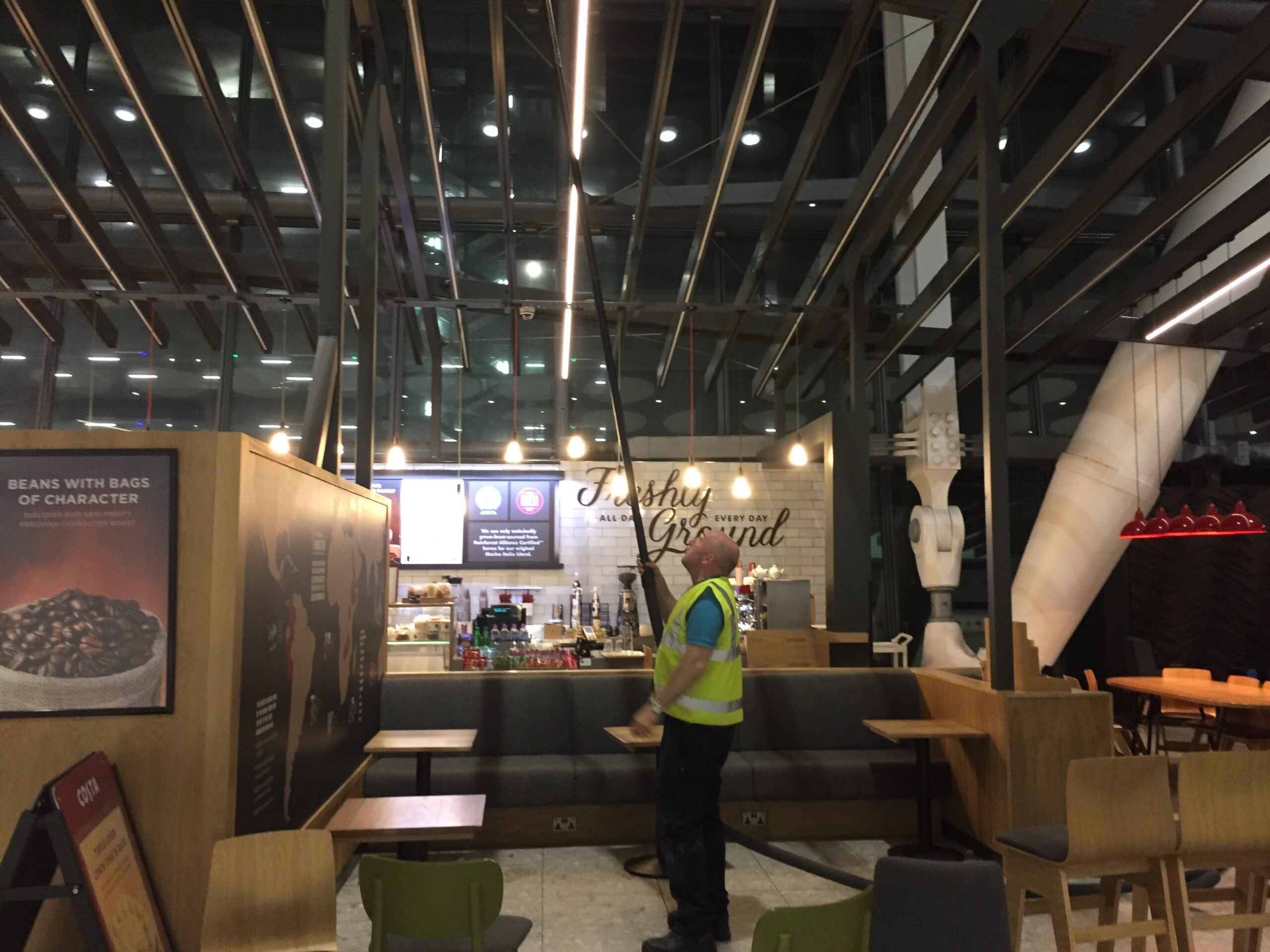 At MJL Cleaning we know that more powerful cleaning is not always better cleaning and we have the specialist equipment and environmentally friendly specialist commercial cleaning products that are the exact right fit for the job.
Commercial Cleaning Services
We won't be beaten on price so why not call MJL Cleaning for a free quote or contact us via the online form and we will call you to arrange a free no obligation quote or provide more information.
PROFESSIONAL & RELIABLE
100% SATISFACTION
All the staff at MJL Cleaning are fully trained to operate the equipment we use. We will arrive at your premises at an agreed time, pre-arranged with yourself. Our staff are friendly and professional. Professional commercial cleaning in Hampshire and surrounding counties.
Our other commerical cleaning services
MJL Cleaning offer a wide range of commercial cleaning services – here are some of our other services that you might be interested in:
Can't recommend MJL cleaning highly enough. Did a fantastic job of cleaning our patio and gutters. Very professional and friendly too which is always a bonus!

Christine 5 July 2019
ANY QUESTIONS, PLEASE GIVE US A CALL
Fully Insured Commercial Cleaning Services in:
Clanfield | Cowplain | Denmead | Emsworth | East Meon | Havant | Horndean | Midhurst | Portsmouth | Petersfield | Rowlands Castle | Waterlooville | West Meon