Patio and Pathways
Patio & Pathway cleaning and jet washing – professional and fully insured cleaning services.
Transform your paving
MJL Cleaning provide an honest, trustworthy and professional cleaning experience whatever your patio or pathway surface.
We come to your property to survey the patio or pathway and talk through with you what they would like doing. As every job is unique, we then discuss the different options before deciding on the correct approach and providing a quote.
We pride ourselves in researching the latest techniques and investing in the correct equipment to carry out the best clean we can. We have many different ways of restoring surfaces back to their former glory, bringing back colours that haven't been seen for a long time.
Customers often comment after we have finished cleaning that they had forgotten the original colour of their patio or pathway.
Special offer of the Month
Save 20% on gutter cleans. To view other offers and packages, please visit our Special Offers page.
We can clean all surfaces
Different surfaces require a certain way of cleaning them, or a combination of both to stop any damage occurring and to get the best results. These range from the slightly more aggressive form of pressure washing to the gentler and calmer softwashing option.
No matter what option we choose to clean your Patio or Pathway, if any mess occurs, a full clean up will take place, leaving windows and doors sparkling and all other surfaces rinsed down, back to As Good as new.
Professional Cleaning Services
Professional cleaning in Hampshire and surrounding counties.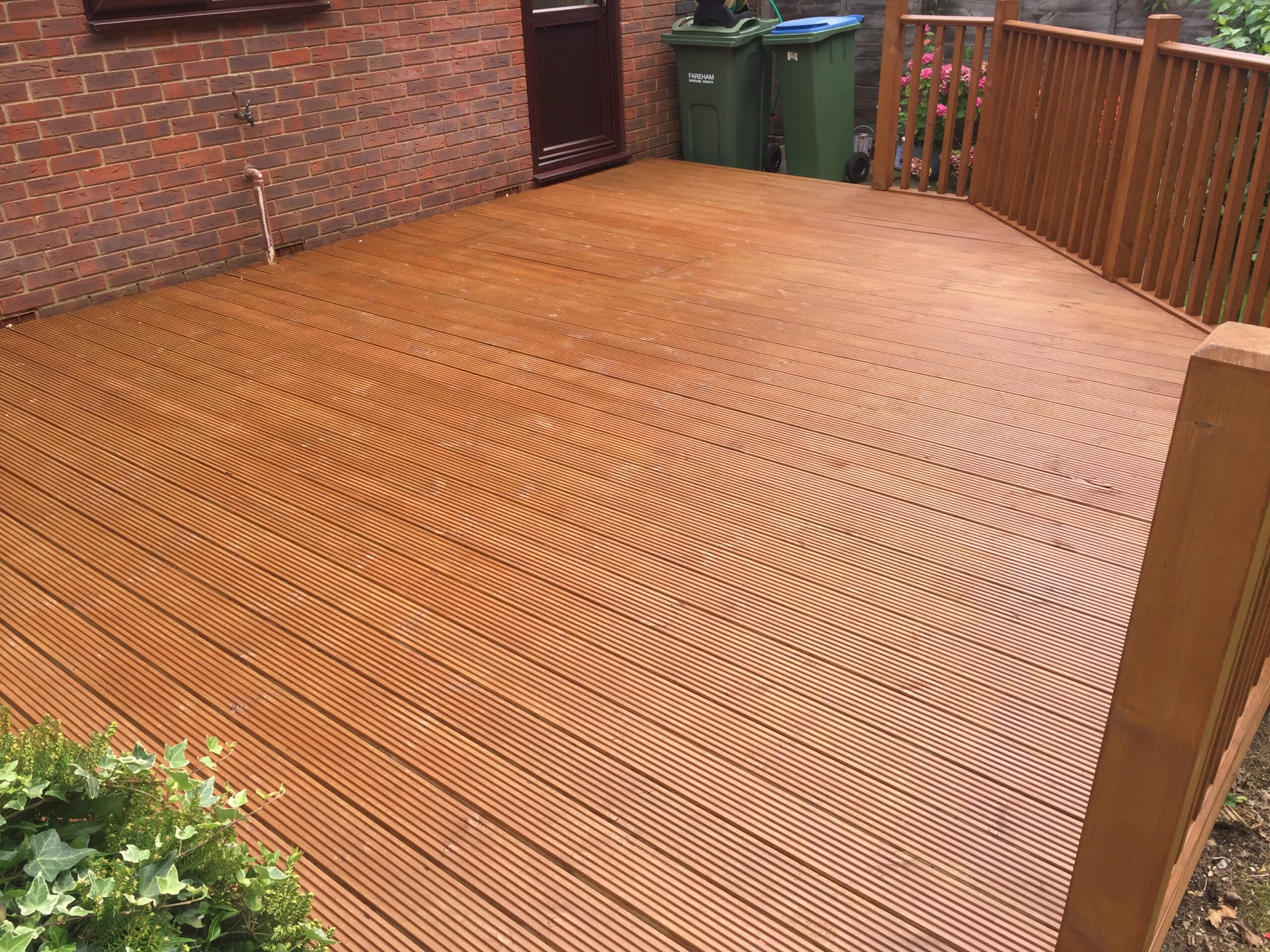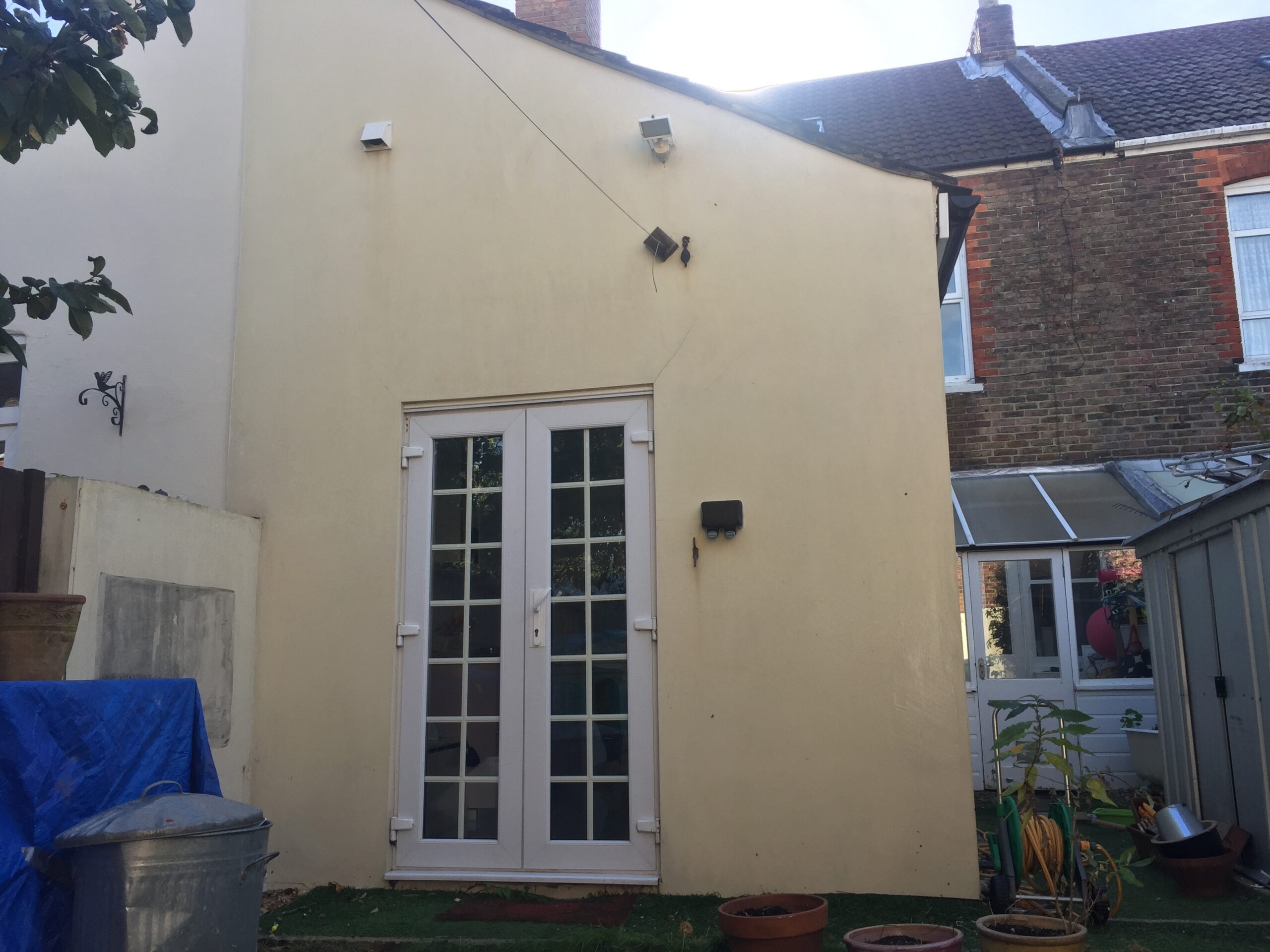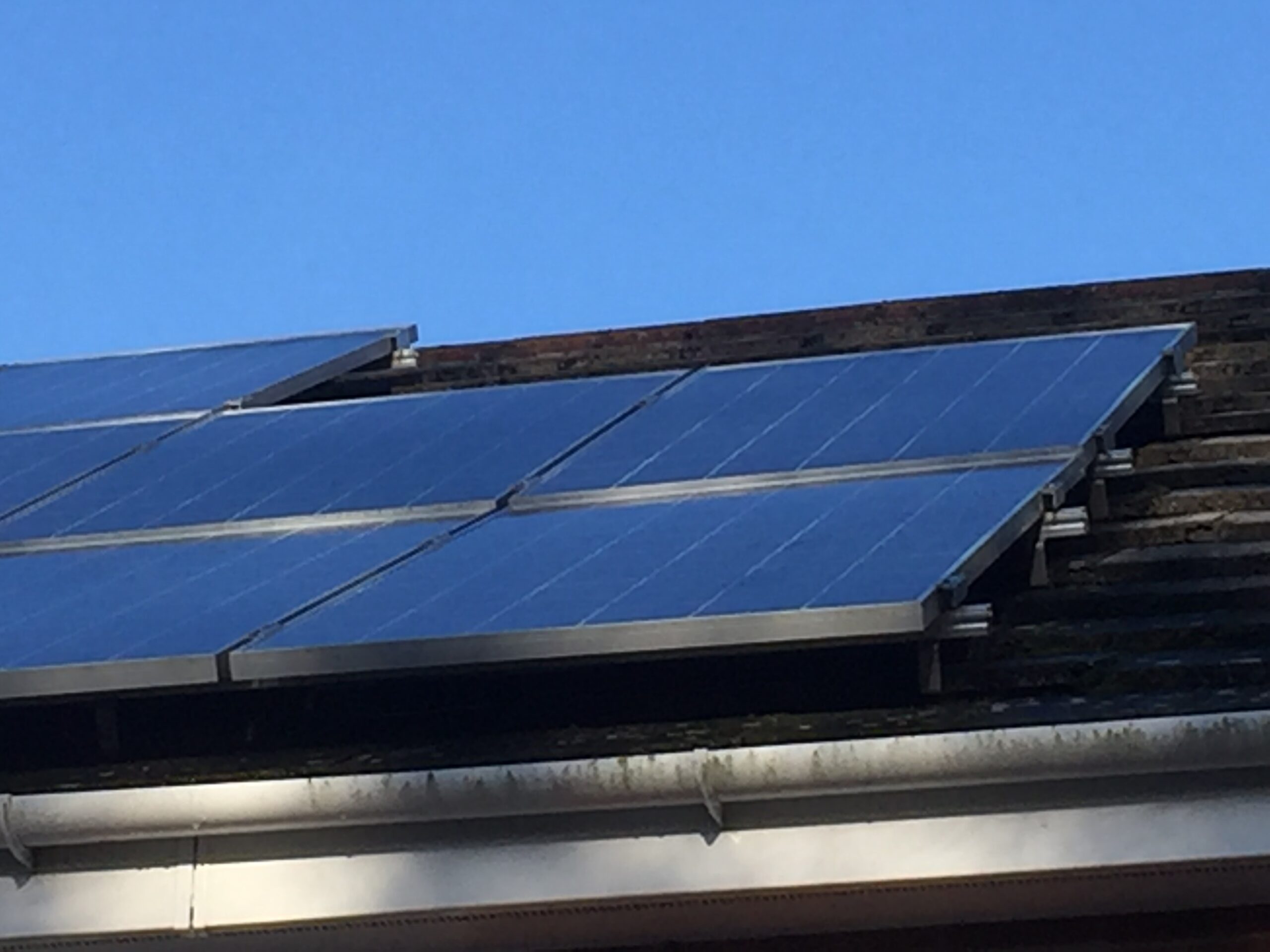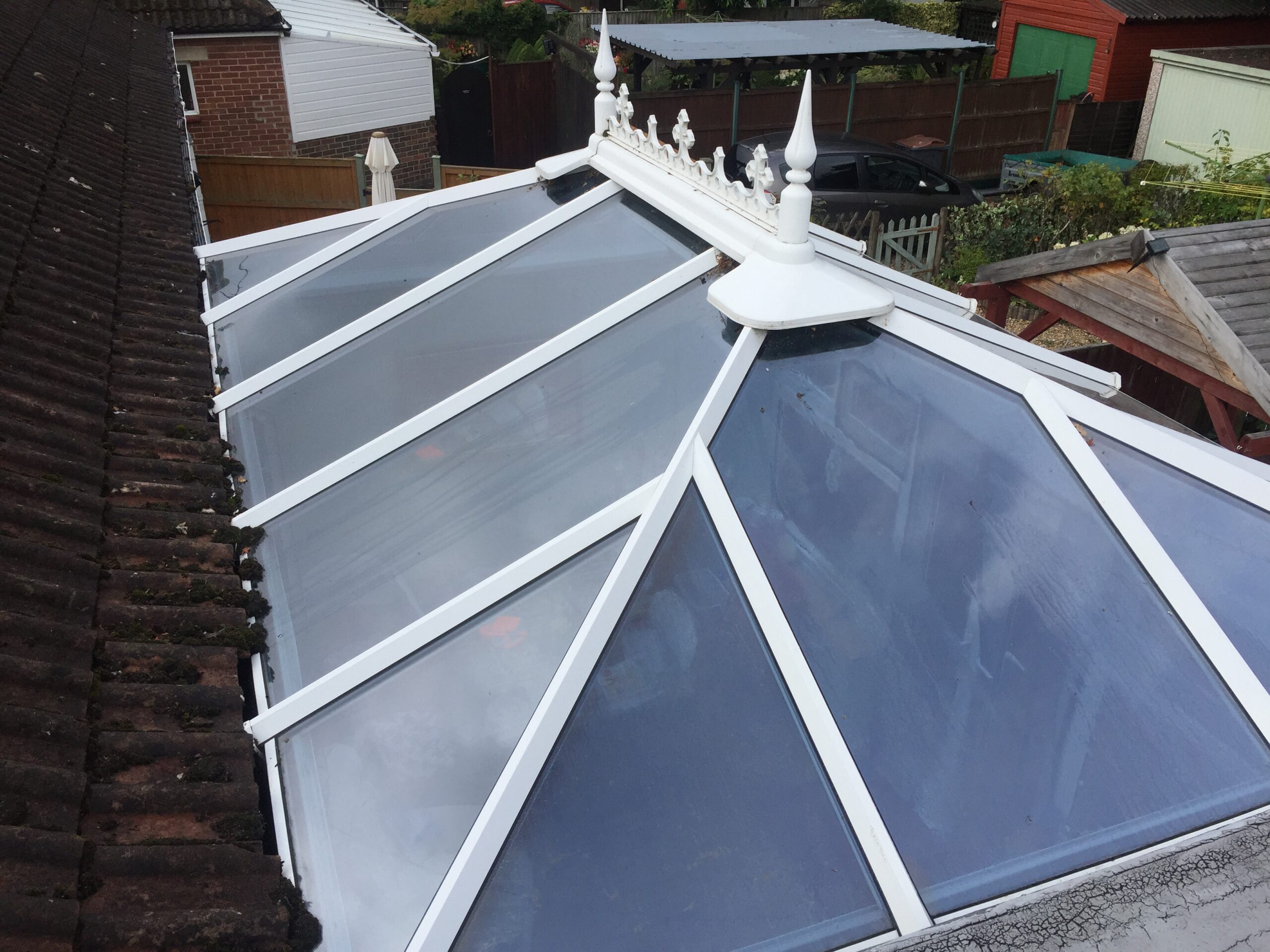 At MJL Cleaning we know that more powerful cleaning is not always better cleaning and we have the specialist equipment and environmentally friendly specialist commercial cleaning products that are the exact right fit for the job.
Our other cleaning services
Other services that we offer that might want to be considered at the same time as Patio and Pathway cleaning are:
Drainage clearing, a check can be carried out to make sure everything is in order or a full clean.
Brick and Stonework, any walls around the driveway can be cleaned.
Frequently asked Questions
If the pointing is in good condition, then no, we will not damage it. If it has already started to break up, whilst we will take every care not to damage it any further, we cannot guarantee that other small pieces might be removed. This will be discussed with the customer at the time of the survey.
Yes, we can either use chemical or Steam cleaning to remove them.
We take every precaution to not cause any damage. If necessary plants will be covered. Pots will be removed and grass areas will be watered down.
If you are able to move things then that is great, at the time of survey we will ask if you can move things, if there are large items to be moved, we can always help out with that before cleaning commences.
We will cover drain areas to stop any unwanted dirt/debris from going down into the drain system. Any dirt will be removed from catchment areas after cleaning has taken place.
Patio & Pathway cleaning and jet washing
We won't be beaten on price so why not call MJL Cleaning for a free quote or contact us via the online form and we will call you to arrange a free no obligation quote or provide more information.
PROFESSIONAL & RELIABLE
100% SATISFACTION
All the staff at MJL Cleaning are fully trained to operate the equipment we use. We will arrive at your home at an agreed time, pre-arranged with yourself. Our staff are friendly and professional.
Can't recommend MJL cleaning highly enough. Did a fantastic job of cleaning our patio and gutters. Very professional and friendly too which is always a bonus!

Christine 5 July 2019
ANY QUESTIONS, PLEASE GIVE US A CALL
Driveway cleaning and jet washing in:
Clanfield | Cowplain | Denmead | Emsworth | East Meon | Havant | Horndean | Midhurst | Portsmouth | Petersfield | Rowlands Castle | Waterlooville | West Meon